Rodeo de Santa Fe - June 20-23, 2019
This action-packed event features performances of top PRCA Rodeo Athletes and Entertainment. A fun filled event for the entire family with performances, a carnival midway, concessions, vendors and live entertainment!
International Folk Market - July 12-14, 2019
With over 1000 artists from over 100 countries, this event honors handmade cultural traditions and supports the work of independent folk artists.
Spanish Market - July 27-28, 2019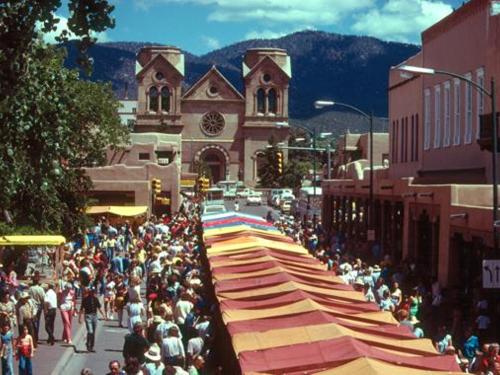 Over 200 artists from New Mexico and southern Colorado will bring their art to the Santa Fe Plaza. The event will feature a great variety of both utilitarian and decorative arts including weavings, tinwork, painted and unpainted santos, ironwork, jewelry and pottery.
Santa Fe Indian Market - August 17 & 18, 2019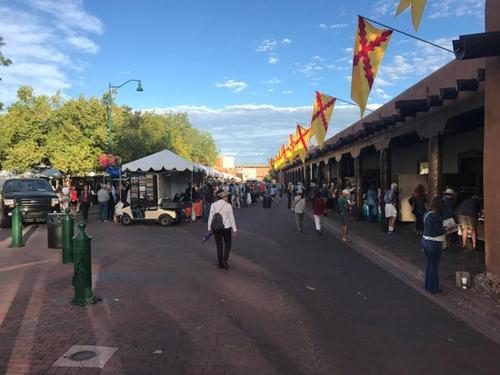 This event started as a small market in 1922 and now features over 1000 Native artists from over 130 tribes from the US and Canada. Visitors learn about Native art and culture and have the opportunity to talk directly with the artists.
Santa Fe Wine & Chile Fiesta - September 22-29, 2019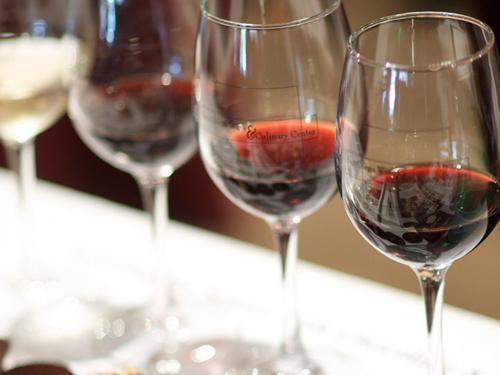 An annual five-day event that features talented chefs, great food and world class wines. In addition to the grand tasting, which is a fun filled food and wine extravaganza, there are luncheons and dinners that pair wine and food from local and visiting chefs.
Albuquerque Int'l Balloon Fiesta - Oct 5-13, 2019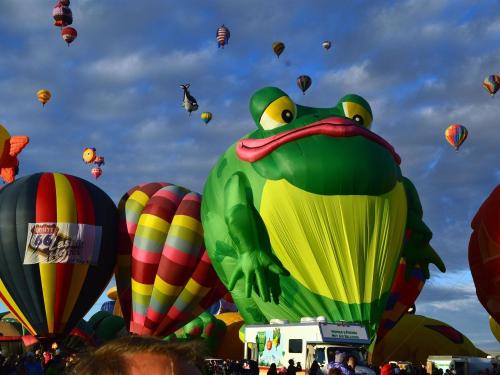 This festival celebrates hot air balloons and attracts people from around the globe. The Balloon Fiesta Park is North of Albuquerque so many visiting Santa Fe will visit this festival for a day or two.