Rodeo de Santa Fe
June 20 - 23, 2018

Get ready for the 69th Rodeo de Santa Fe! This family fun event has nearly 500 contestants, youth barrel races, carnival midway, vendors and concessions. It is one of the top 60 PRCA Rodeos in the nation and draws many World Champion Cowboys and Cowgirls.
International Folk Market
July 13 - 15, 2018

What started as a one-time event in 2004 is now the world's largest annual folk market! The event includes an international food bazaar, kids activities and an artisan sector that represents over 50 countries. Held at the Milner Plaza at Museum Hill, 1.7 miles from the plaza.
Traditional Spanish Market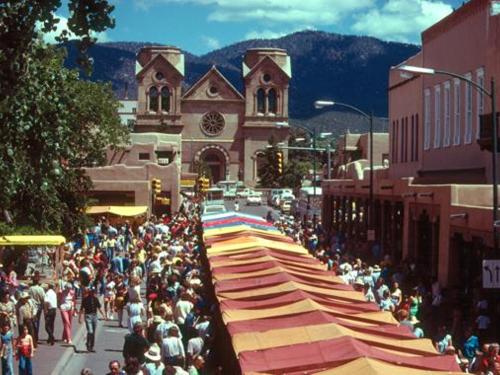 July 28 - 29, 2018

The annual event is held in July and is now the largest juried Spanish Market in the US. The event includes music, cultural events, and artisans displaying their work around the Historic Santa Fe Plaza.
97th Santa Fe Summer Indian Market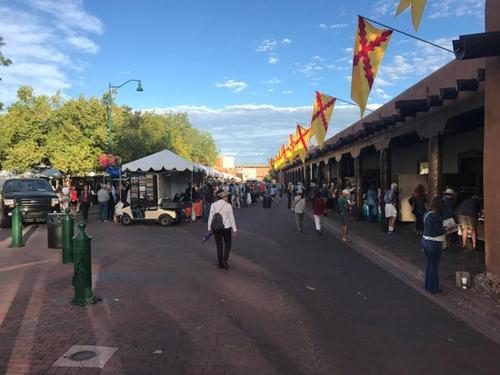 August 18-19, 2018

The Santa Fe plaza area is turned into the largest and most prestigious juried Native arts show in the world. Visitors can buy art directly from roughly 1000 artists from 200+ US and Canadian tribes.
Santa Fe Wine & Chili Festival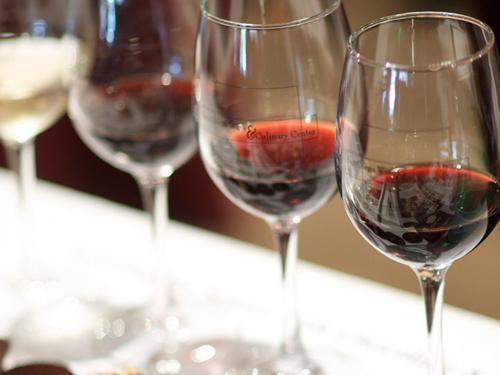 Sept 26 - 30, 2018

Annual 5 day event featuring local restaurants and world class wineries. Features cooking demos, wine seminars, luncheons, dinners and the grand tasting where visitors can sample from all participating restaurants and wineries.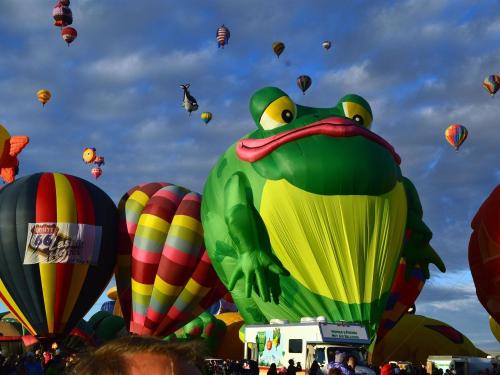 Albuquerque Int'l Balloon Fiesta

Oct 7 -15, 2017

This festival celebrates hot air balloons and attracts people from around the globe.  The Balloon Fiesta Park is North of Albuquerque so many visiting Santa Fe will visit this festival for a day or two.